Permanent on fabrics & most plastic and metal gear.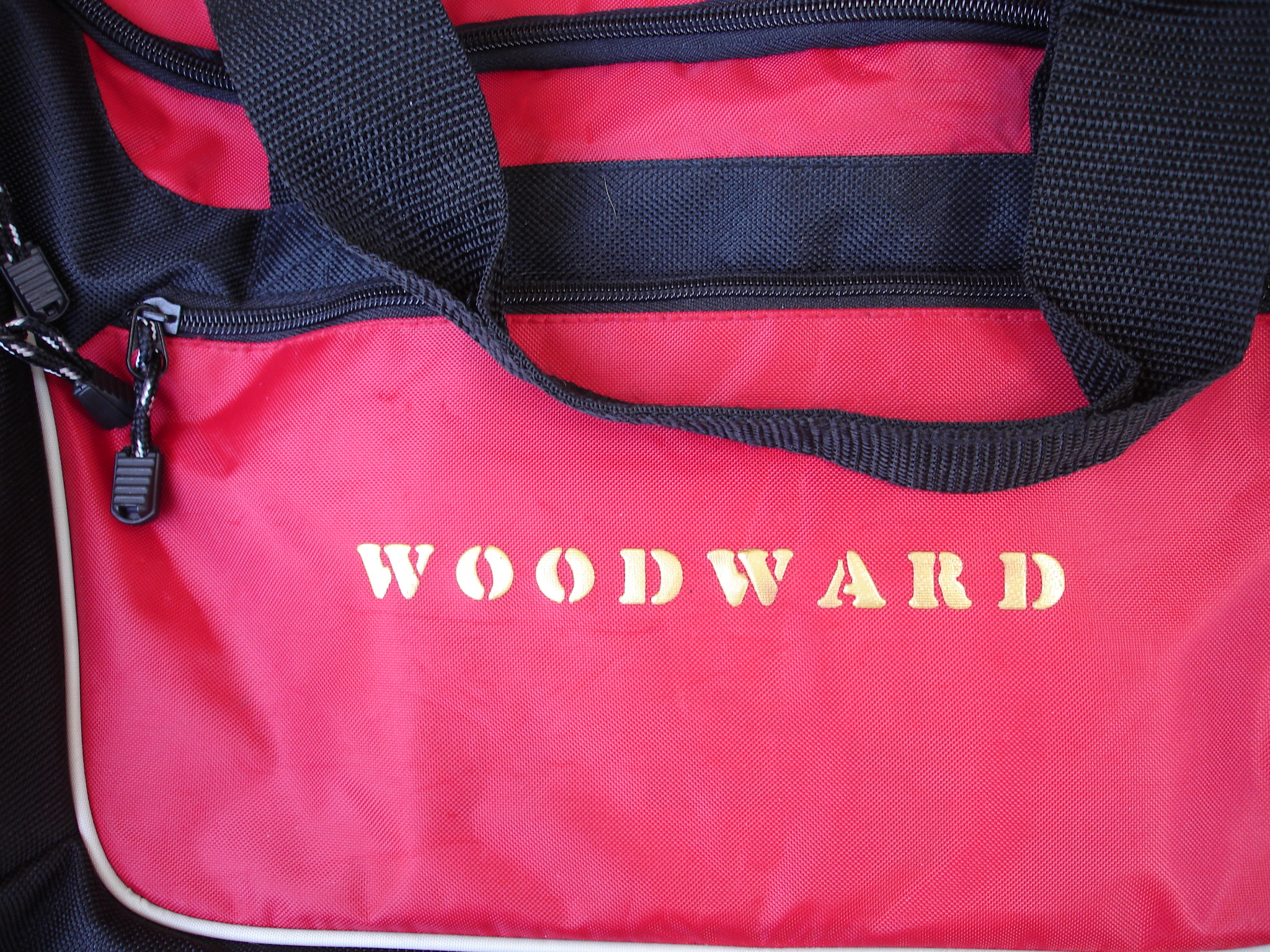 | | |
| --- | --- |
| Paint stretches too! | Gold paint sample |
Jonathan's name on his weight bag

"This is professional Identification and protection of your scuba gear"

Jonathan Klenk

Certified PADI Instructor with over 18 technical dive certifications says, "Fastencil just works great! Try it."

Check out Jonathan's web site for great dive information, locations and advice. He also has some beautiful photos!

Fastencil in use on a lobster game bag

Notice Jonathan's name and initials on his wet suit and boots.
Fast, Easy, Professional results - every time.
This name was put on in 30 seconds!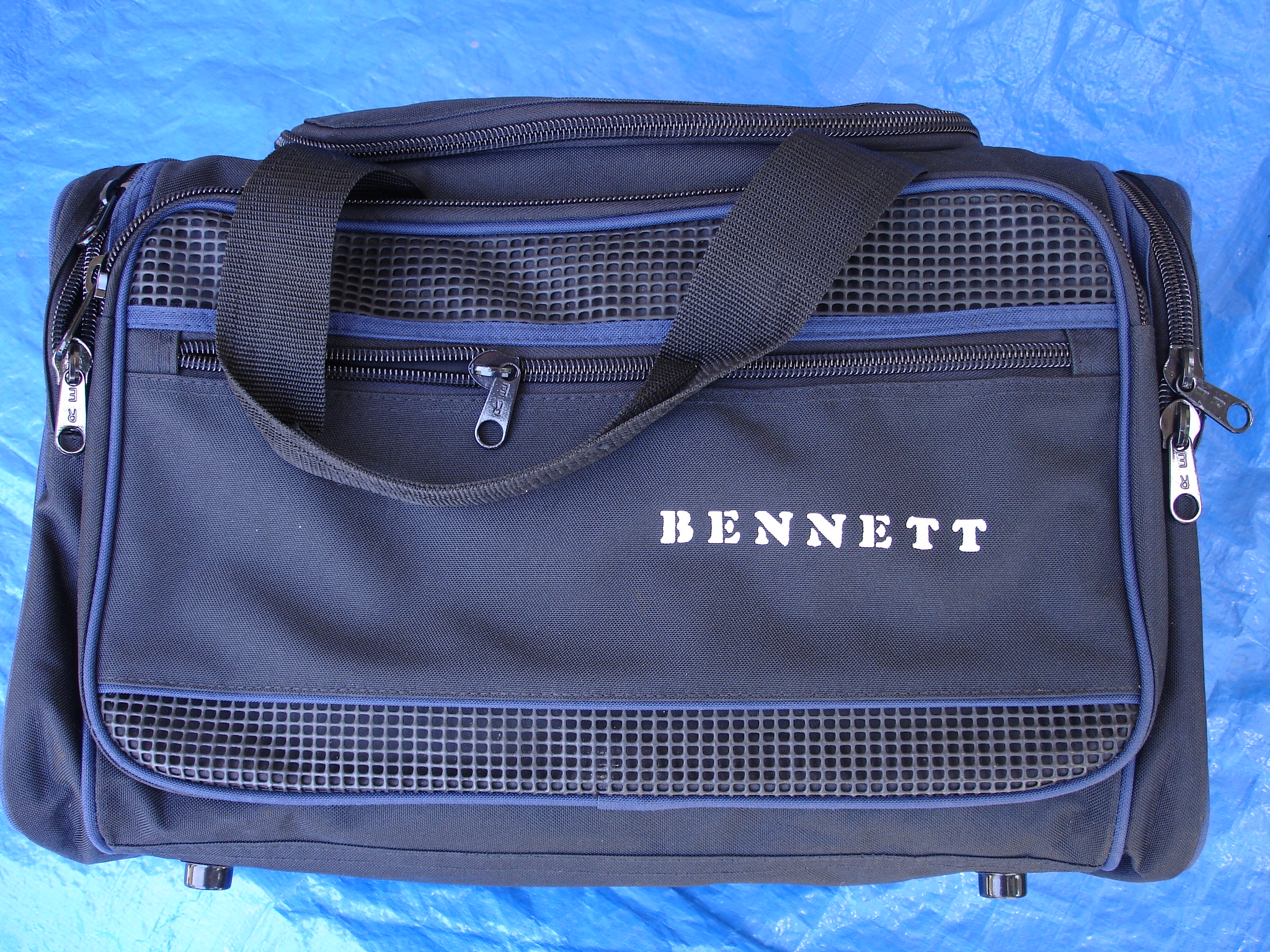 Put your name on your tank too! Permanent - perfect and easy to do. Requires user supplied standard spray paint. A nice safety factor that lets people know who you are underwater!